Wedding Chauffeur
E-Chauffeur can provide you with a personal yet professional wedding car service, we have a number of cars for you to choose from. We prepare our cars for your big day with the utmost care and attention, we will tie the cars with silk ribbon (a colour chosen by you) and your chauffeur will be in uniform complete with a chauffeur cap! In case it is raining we will bring along the umbrellas!
Our chauffeur will meet with you before the big day arrives to confirm times of arrival and addresses. If you have any particular requirements we can go through these with you at this consultation meeting. On the day we can work closely with anyone who is involved in your wedding plans such as the photographer, video person etc ensuring that everyone works together.
We are able to organise cars for any of your wedding party and can even arrange to take you to your chosen destination after the wedding reception, be it a hotel, home or an airport, just let us know your requirements and we will do the rest.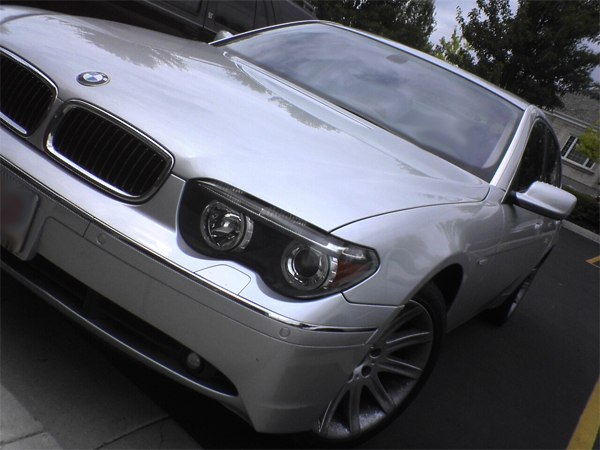 All of our drivers are professional and experienced in wedding day services, this gives you peace of mind to relax and enjoy your special day and arrive on time, in style and in comfort.
Our drivers will arrive earlier than agreed on the day ensuring you feel comfortable in the knowledge that we are there and that everything is as it should be.
We offer various different packages for your special day, details of these can be discussed at the initial consultation, extras such as champagne in the car, colour of ribbons and the use of the vehicle for the photographs can also be discussed at this meeting.
If you have a wedding approaching and need wedding dresses / grooms wear then we recommend Abigails Collection which is a Colchester Wedding Dress Shop in Essex, visit them and Abi, Rob and their team will give you all the help you need to choose your wedding dress and Grooms wear.
Whatever your requirements for your big day we always ensure that we provide a first class service, to find out more about our wedding day services feel free to contact us via email on info@e-chauffeur.com for your wedding day package.